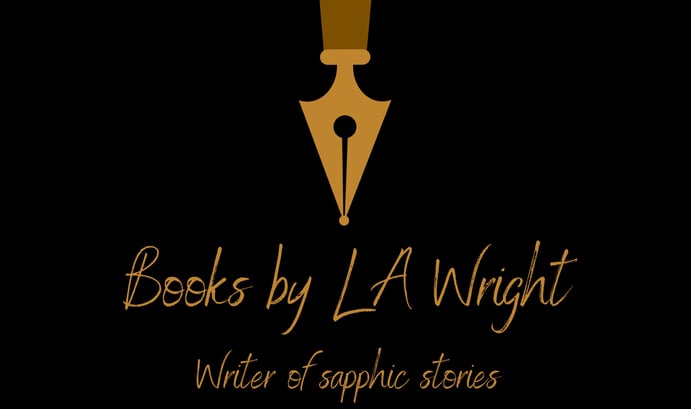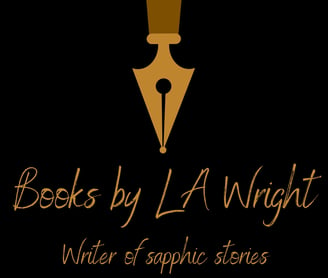 A contemporary lesbian romance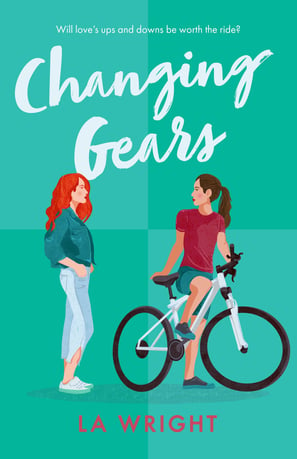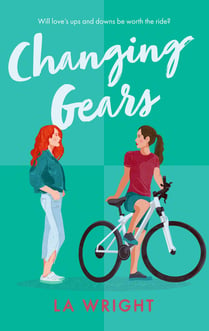 When Jen embarks on a scenic cycling tour in France, she never expects to have her life upended by Abi, a captivating Scottish travel writer with a magnetic personality. Their whirlwind two weeks together challenges everything Jen knows, leaving her questioning her conservative upbringing, her future as a private school teacher in Sydney, and her identity.
Despite her best efforts to return to her old life, she can't shake the thought of Abi and the life they might have had together. As if her internal struggle wasn't enough, Jen finds herself at the center of a heated conflict when a student in her English class falls victim to homophobic bullying. Ignoring her instincts to stay out of the drama, she risks everything to defend her student and stand up for what's right.

Just when things seem to be at their most chaotic, Abi reappears and Jen must face her toughest decision yet. Will she have the courage to embrace love and acceptance, even if it means going against her family and losing her job? With so much on the line, will Jen find the courage to be true to herself, no matter the consequences?
"Wright takes her reader along for the ride with a clear narration, superb prose and an intertwined but simple plot that leaves you satisfied, increasingly moving and rich. A great effort for a debut novel."
L A Wright is a debut author and a fresh voice in fiction. Born and raised in New Zealand, she developed a passion for storytelling at a young age and has continued to dabble in her craft part-time. With her first romance novel under her belt, she continues to write queer fiction across a range of genres - wherever her imagination takes her.

When not writing, L A Wright enjoys reading, travel, cycling and spending time with her wife, family and friends. After more than two decades living in Sydney and abroad, she currently resides in Auckland.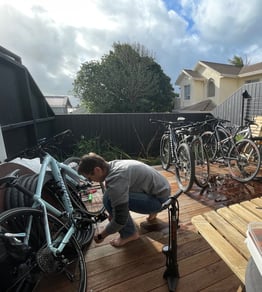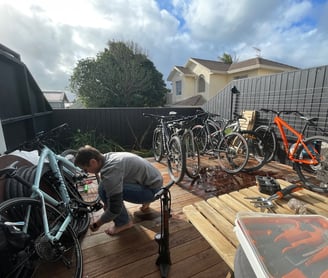 Get in touch with L A Wright
thingsdonewrightnz@gmail.com
Sign up below for my newsletter